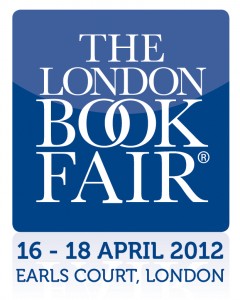 The London Book Fair is one of the main publishing events of the year and reunites 24,500 publishing professionals. Now in its 41st year, the Fair introduces an App Zone, in which Robot Media will be presenting its children's book authoring tool Storybuilder.
Come visit our booth at the App Zone on Tuesday 17 and Wednesday 18 April to play with Storybuilder, and get a very exclusive t-shirt for storytellers.
If you can't come, make sure you request a Storybuilder invite via littlerobot.com.