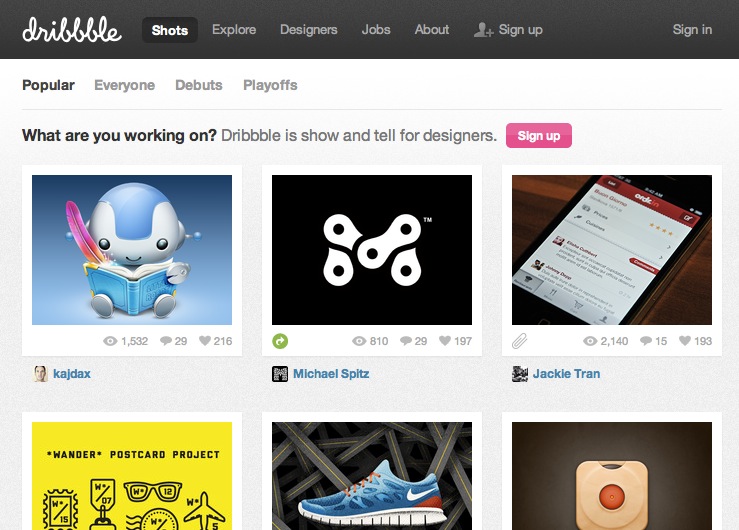 The Storybuilder icon made its official debut on the booming design community Dribbble, and in a matter of hours became the most popular shot of the day. A hint of things to come?

The icon was designed by icon superstar kadjax and is based on the Robot Media mascot designed by Jamie Noguchi.
Curious about our children's book authoring tool? Request your Storybuilder invite via littlerobot.com.