What is the UDID?
The UDID is the Unique Device Identifier your iPhone, iPod touch or iPad. It is made of 40 letters and numbers and should look something like this:
201145b826635fcc902e1a304d137b4492b6f0be
The UDID is constructed from various hardware identifiers such as the device's serial number. It is guaranteed to be unique for every device but cannot be publicly tied to an user account.

What is it for?
Developers need to register your UDID in order to provide you beta apps that are not yet published in the App Store or to unlock certain features just for your device.
How do I find it?
You can find your UDID through iTunes from your computer or through a free app called Ad Hoc Helper from your iPhone or iPod touch.
A) Using iTunes from your computer
1. Connect your device to your computer and launch iTunes.
2. Select your device in the right pane and open the Summary tab in the left pane.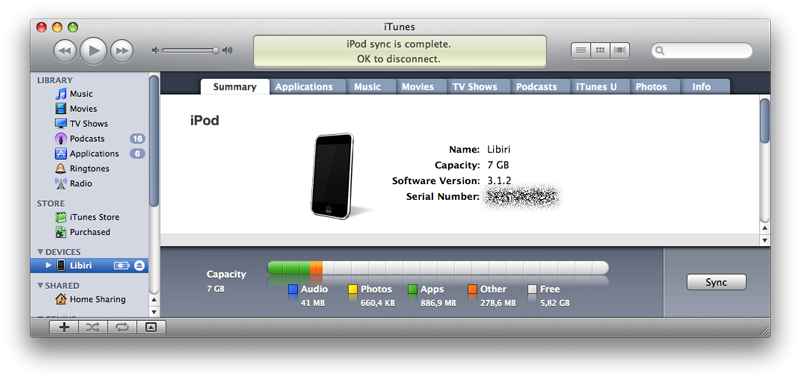 3. Click on the Serial Number to reveal the UDID.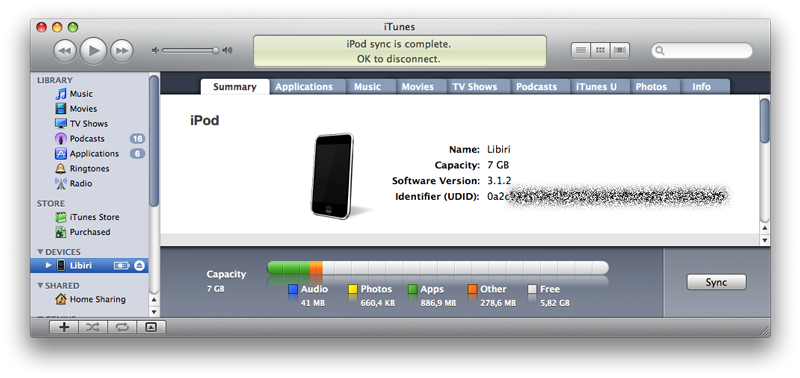 4. Select Edit > Copy from the Menu Bar. The UDID will be copied to your clipboard.
5. Paste the UDID in your email client or a text document with Edit > Paste on the corresponding program.
B) From your device
Tap on this link or search for Ad Hoc Helper in the App Store.
Install and run Ad Hoc Helper to send your UDID by email.