Children's Christmas is a free multi-language Advent calendar app for iPhone/iPad.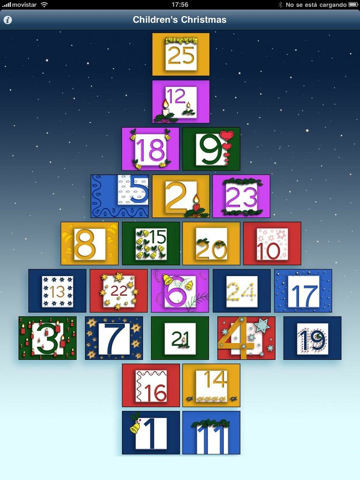 Starting on December 1st, kids can open the window of the day until Christmas day. Each window reveals illustration and quote from the Bible, which can be shared via Facebook, Twitter or email.
The app was quickly developed using our graphic storytelling engine for client BCNmultimedia. Since its release it has become a top app in the Book category in more than 60 countries.